FBC YOUNG ADULTS MINISTRIES EXISTS TO PROCLAIM CHRIST, TEACHING AND EXHORTING THAT WE MIGHT PRESENT EVERY MAN & WOMEN COMPLETE IN HIM.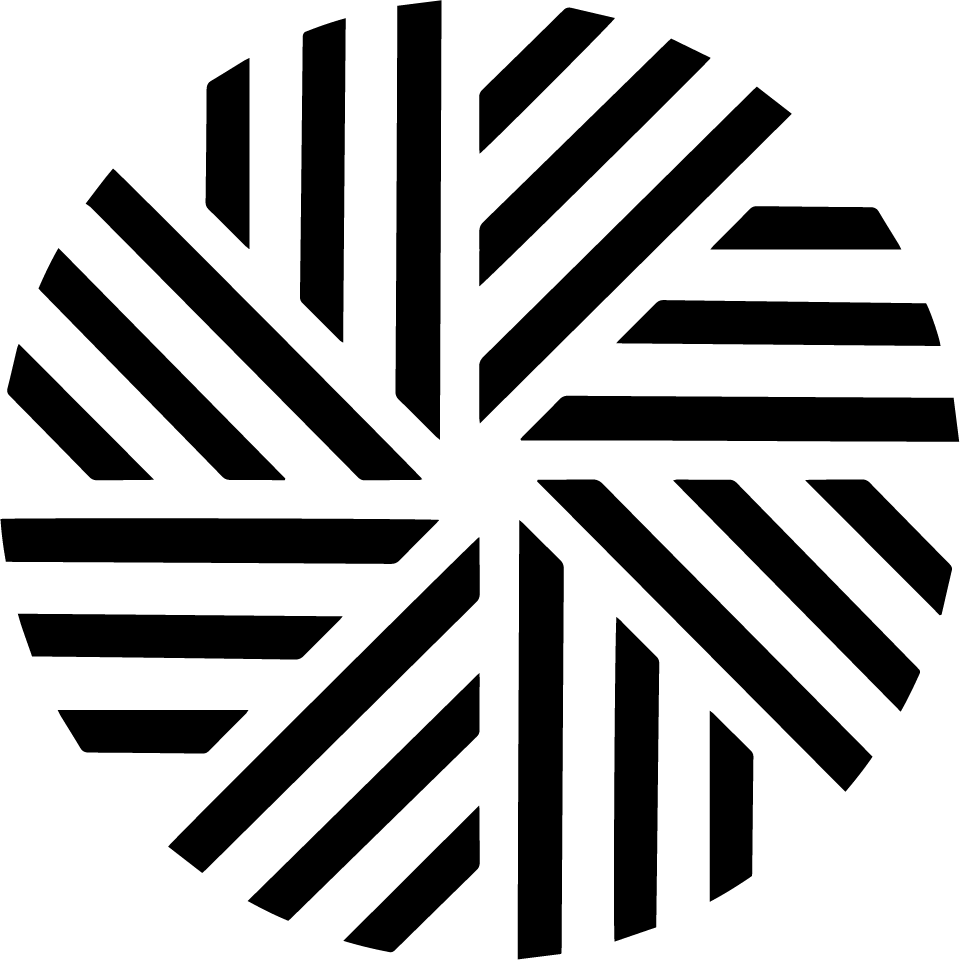 GRAFTED
We Exist to help college students know Jesus Christ. "We proclaim Him, admonishing every man and teaching every man with all wisdom, so that we may present every man complete in Christ." Colossians 1:28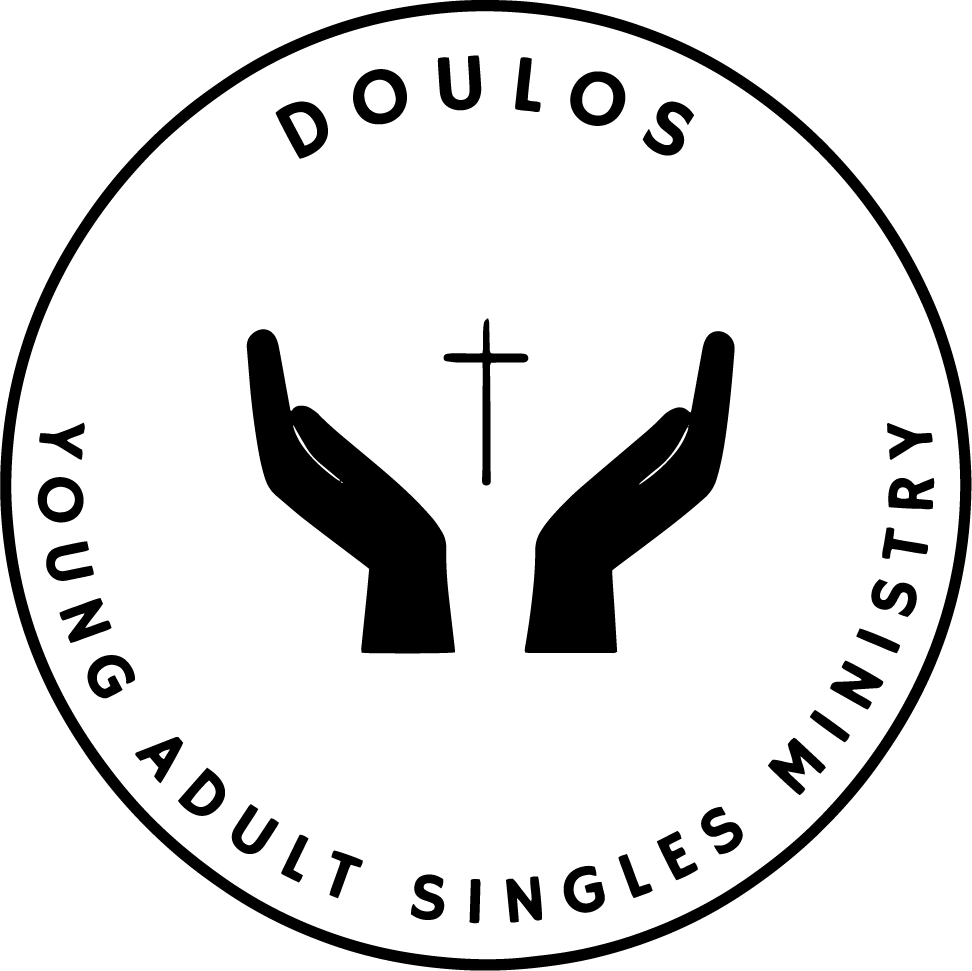 DOULOS
Doulos is a community group which seeks to emphasize Jesus Christ as the "first love" relationship in the hearts of young single adults.