Discipleship, Community, Outreach – and you…
Spread throughout our valley are FBC families who love Sundays but know they're not enough. YOU NEED more time in the Word. YOU want help applying the Bible to specific issues in your life. YOU miss having extended time to connect with people. YOU want more opportunities to encourage and serve other people.
Community Groups are for you. Scattered through Murrieta, Temecula, and Menifee are Community Groups, where people gather for discipleship, fellowship, and outreach. See the list long with the map to find one near you at a time that works. You can also find a list of all current CG's on the Church Center app.
Discipleship, Community & Outreach
Those are the three main goals of each Community Group.
Too often, discipleship ends when high school or college is over. 2 Timothy 2:2 and Titus 2:4-5 call men to invest in men and call women to invest in women as a natural part of life. As Jesus describes in Matthew 28:18-20, discipleship is a natural part of Christianity and life together.
Community Groups are MANY adult discipleship groups that gather together in community, to get to know each other, to enjoy one another, and to serve & encourage one another. Occasionally, each Community Group also does a neighborhood outreach event to show Jesus' love and compassion to the people around them.
We gather together to pursue Christ together. Your lifestyle, speech, attitudes, parenting, marriage, words, and priorities are held up to the Word of God, as we seek to bring all those areas under obedience to what God says. It is intentional, life-on-life investment to move toward Christ-likeness. We're talking about something that is messy, hard, difficult, uncomfortable and painful at times, but TRANSFORMING.
CG's are a key aspect of our church. Most meet weekly in the home of a group member (usually the leader's home). They range in size from 15-60 people, depending on the group. Each one feels close & tight in its own way. 
See the list below of our current CG's!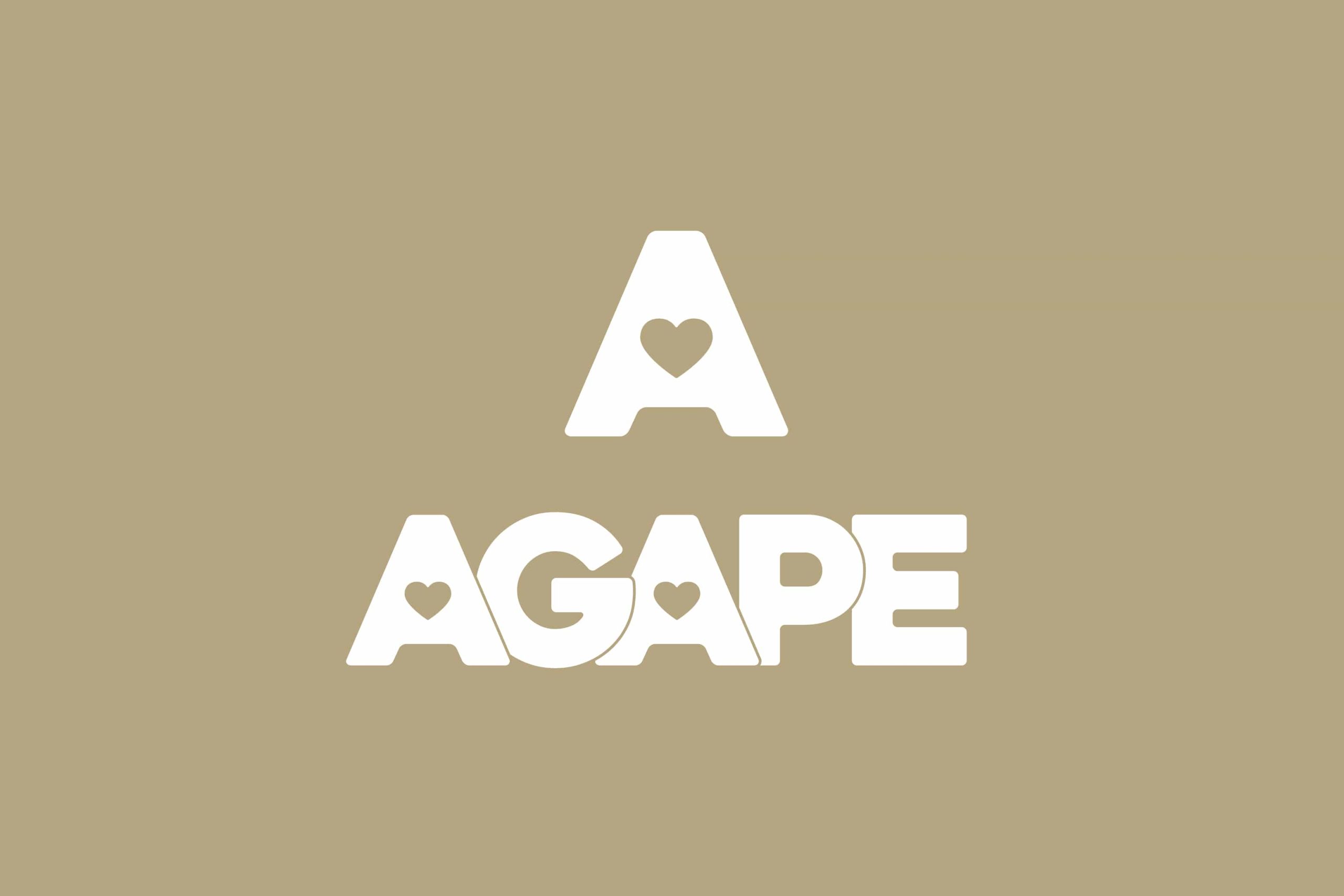 2:00pm
AGAPE
West Murrieta
Childcare: Not available
Men's & women's small groups
Contact: Johnny Behnan
NO Community Group Meetings on MONDAYS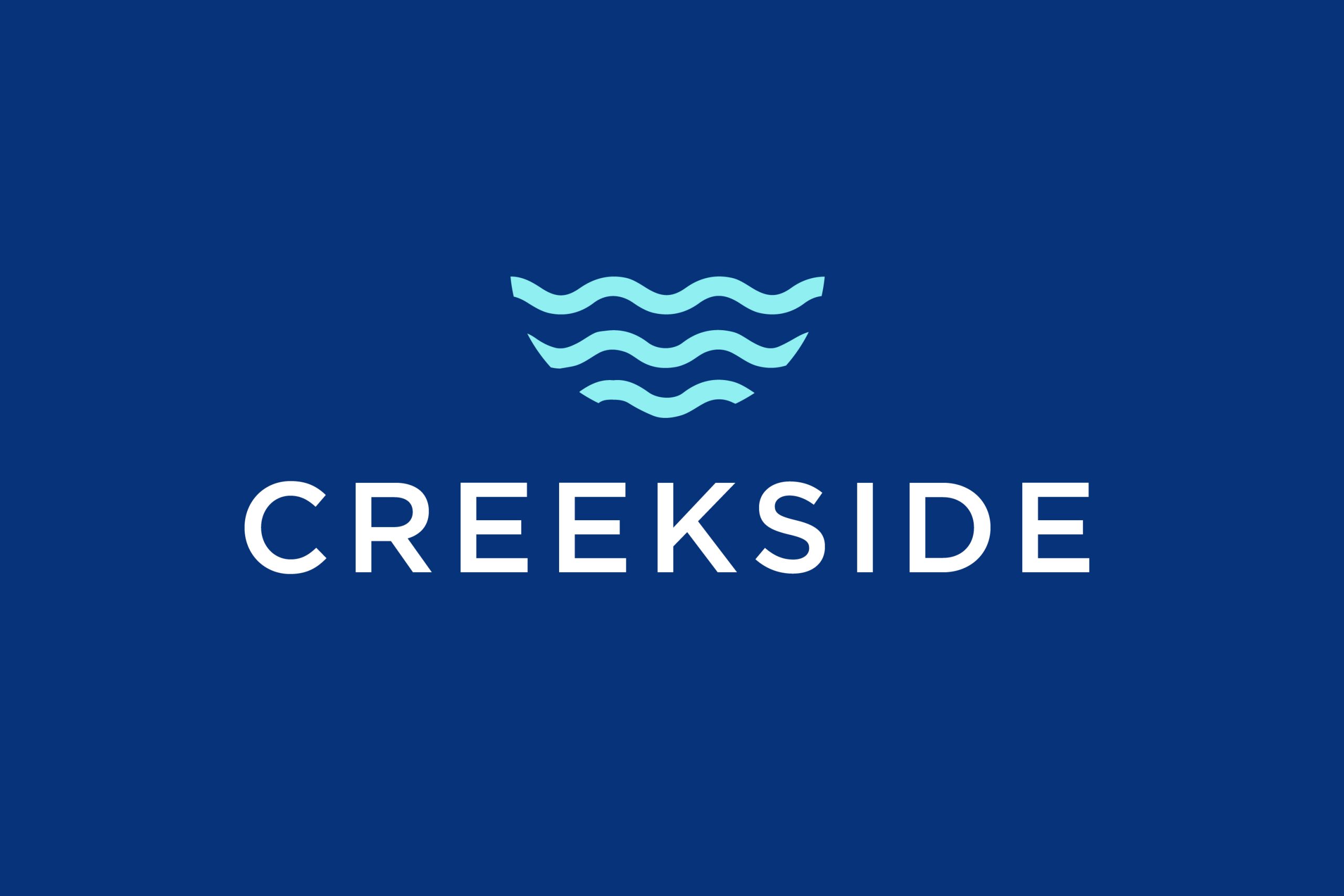 6:45pm
CREEKSIDE
East Murrieta
Childcare: Inquire availability
Teaching/mixed small goups
Contact:

 

George Terry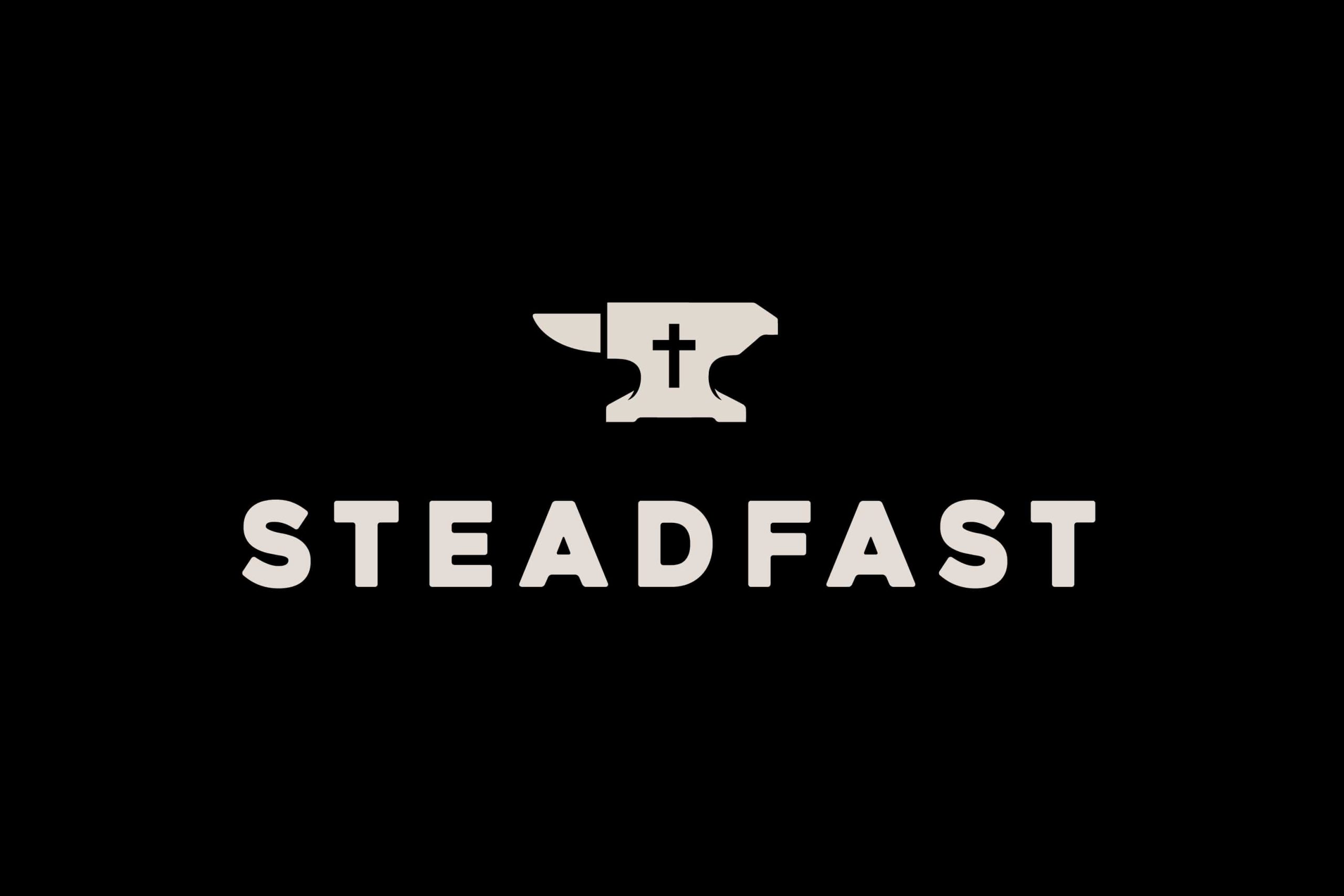 6:45pm
STEADFAST
Central Murrieta
Childcare: Inquire availability
Teaching/mixed small groups
Contact:

 

Brandon Carson
NO Community Group Meetings on SATURDAYS
Get plugged in with one of our Community Groups on the Church Center app!