God saved Terrell at a FBC Winter Camp while he was a junior in high school after hearing the gospel preached clearly for the first time. Sitting in a cabin with his small group, God opened Terrell's eyes to see that he was a sinner deserving of hell but that forgiveness and grace was offered through Jesus Christ. After hearing the good news, Terrell repented from his sins and put his faith in Christ. Coming from a broken home, Terrell immediately became invested into the family of God that he had been adopted into.
Since being saved, Terrell has served at FBC as an Administrative Intern, College Ministry Pastoral Intern, Sunday Nights Children's Ministry Leader, Chris Mueller's Pastoral Assistant, High School Ministry's Co-Pastor, and now currently as the Jr High Pastor. Terrell graduated from the University of California San Diego with a Bachelor's Degree in International Business and is now attending The Master's Seminary for his Master of Divinity degree. He is also currently finishing year 3 of FBC's Training Center.
Terrell has a passion for overseas missions – having served with pastors in Albania, India, and Africa – his future ministry goal is to church plant overseas and preach the gospel to those who have never heard it before. He also enjoys camping with friends, running, sushi, and iced americanos.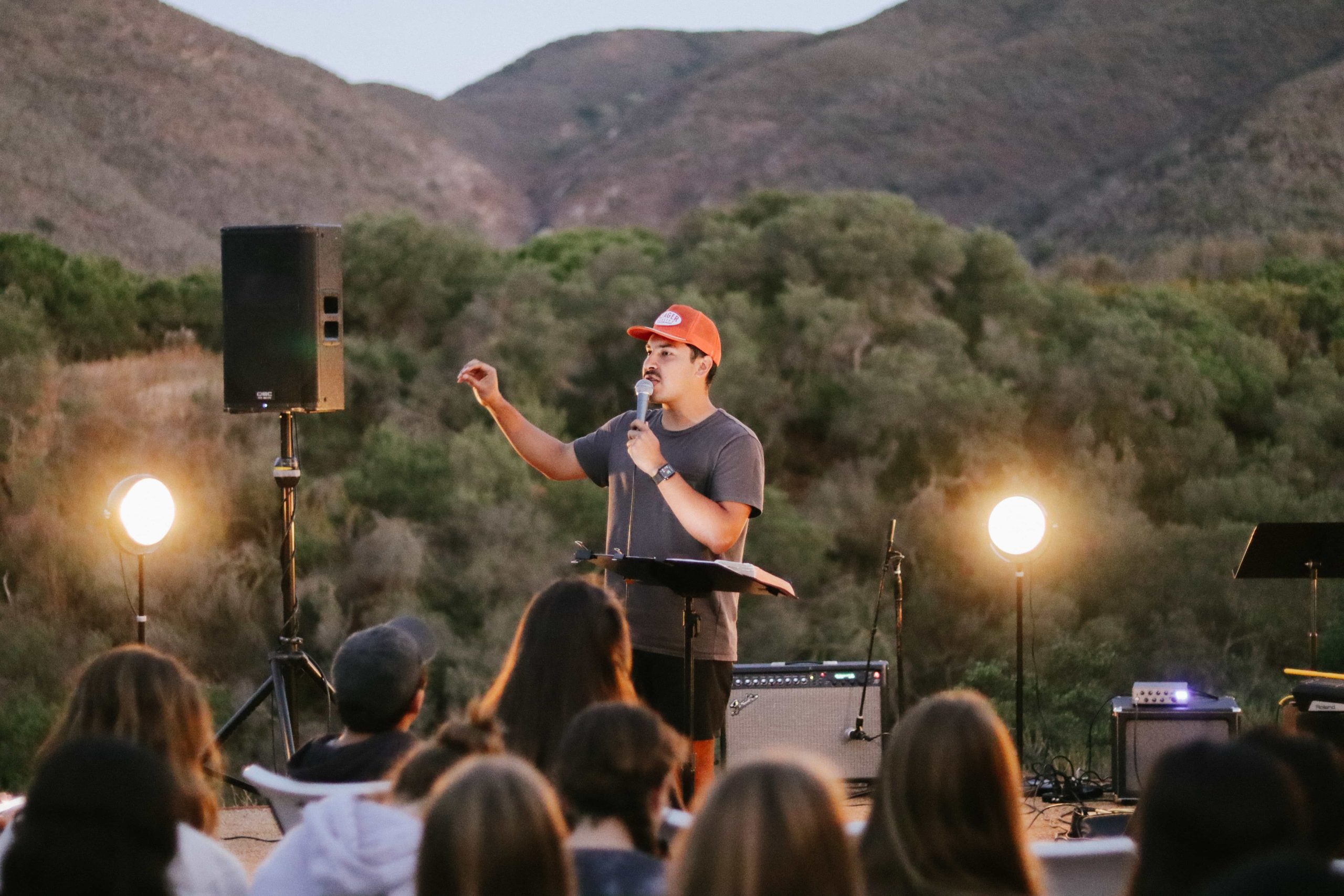 Contact Terrell Medina
Junior High Pastor