Layne Higgins and his wife, Natalie, met in French class during their junior year of high school and have been in love ever since. After a few years of marriage, the Lord blessed them with three wonderful children.
They first came to Faith Bible Church in 2010, as they moved down from Corona, to be closer to his new job.  They had heard about FBC from a friend who had heard Chris Mueller preach at their church. Since their first visit here, both of them were hooked on the focus of Christ, the love of God's Word and community and have attended ever since.
Layne and Natalie currently serve together in Children's Ministry and love to help run the Vacation Bible School every year.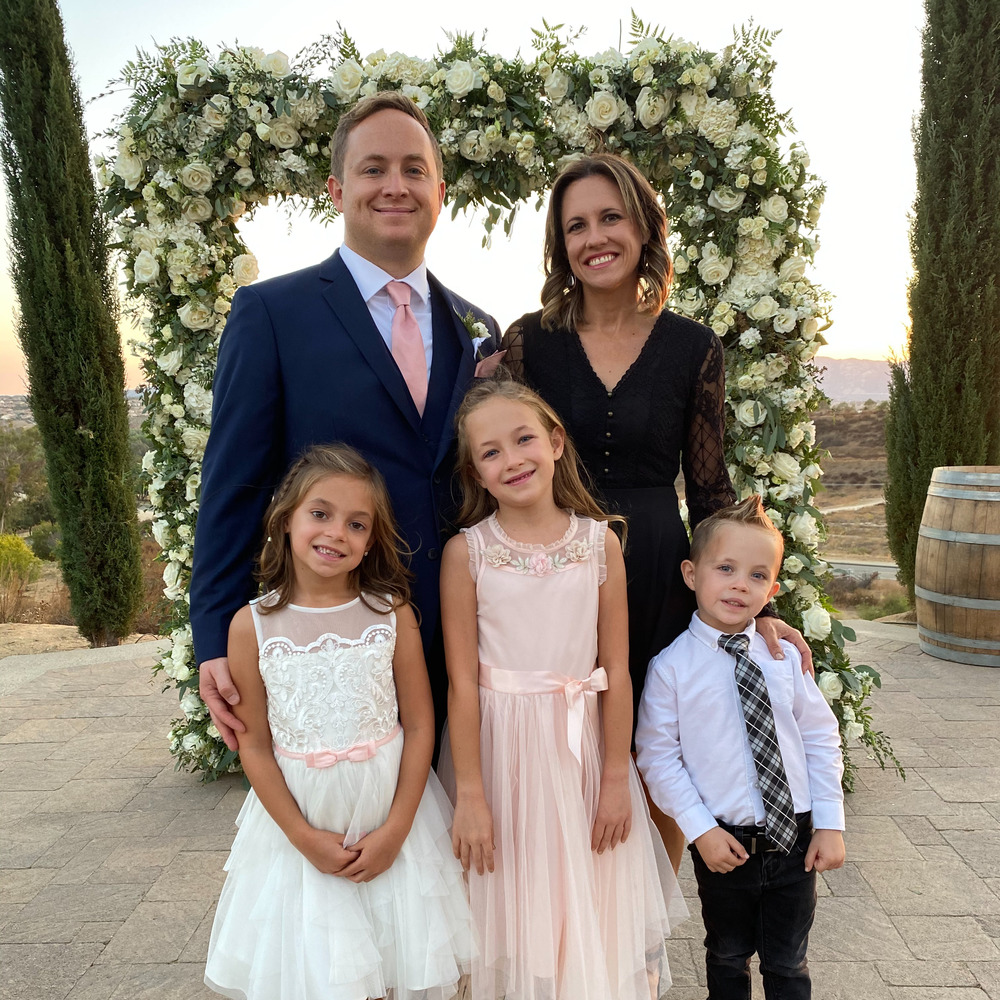 Contact Layne Higgins
Deacon
Children's Ministry & VBS