Nigel serves as a pastor at Faith Bible Church. His passion is to train and equip believers to serve in the local church as pastors, elders, missionaries, and strong lay leaders. He is a discipler of men and has been involved in ministry for over 30 years.
Prior to joining FBC, Nigel served as Vice-Principal, Academic Dean, and Head of Bible Exposition at The Shepherd's Bible College in Hastings, New Zealand. While serving there, he had the opportunity to preach in many churches within New Zealand and abroad. He also coordinated a national Bible conference, which modeled expository ministry and served churches throughout the South Pacific. Nigel earned a Bachelor of Applied Theology from Carey Baptist College (Auckland, NZ), a Master of Divinity and a Doctor of Ministry from The Master's Seminary.
Nigel leads FBC's Biblical Guidance Ministry.
Nigel loves to design and build large Lego models, and supports the All Blacks (NZ's rugby team). Nigel married Sereena in 1991. They are both "Kiwis" (born and raised in New Zealand). Sereena loves to serve in music ministry and hospitality. They love the Lord Jesus Christ, each other, and the local church. It is their joy to serve the flock of God at Faith Bible Church.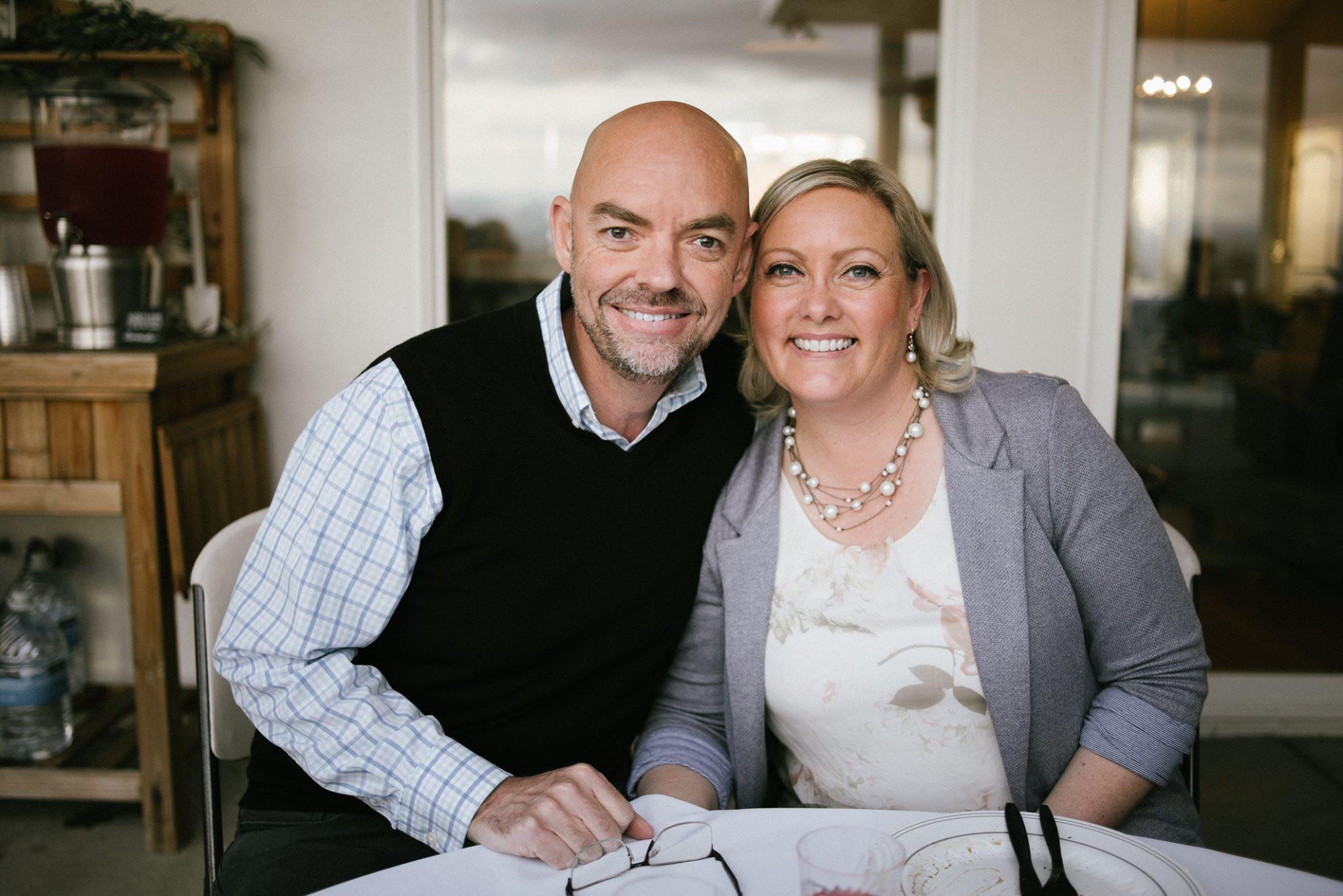 Contact Nigel Shailer
Elder
Biblical Guidance