Chris has had the privilege of being in pastoral ministry for over 45 years.
Beginning at Grace Community Church, Chris served in various roles
including the junior high pastor, the college pastor, and as pastoral
assistant to John MacArthur. In Spokane, Washington, Chris served as a
teaching pastor for eleven years, followed by several years of building,
leading and overseeing a church-based ministry training center in
Phoenix, Arizona. Since 2006, Chris has been the teaching pastor at Faith
Bible Church. In each church, Chris has manifested a drive to cultivate
spiritually healthy churches, through preaching God's Word, leadership
training and biblically functioning churches. His desire is to glorify God by
passionately pursuing every attender to come to Christ, become like
Christ in order to be complete in Christ.
Chris's training passion lead him to design a 3-year training process,
called the training center for laymen, which is now being used in multiple
churches around the world. The Lord has opened doors for him to serve as
adjunct professors to Talbot, Phoenix and Masters Seminary's. And now
FBC is host to a Masters seminary extension campus. Chris believes that a
healthy local church is the most effective training environment from which
to raise up men of God.
A graduate of Biola College, Chris earned a Master of Divinity in Bible
Exposition from Talbot Seminary in 1982. Then Chris received his Doctor
of Ministry from Masters Seminary in 2018. He and his wife, Jean, have
two sons, Matthew, who is married to Danielle, and Daniel, who is married to Breanna. Chris and Jean also have three grandsons, Ryker, Finn and Maverick.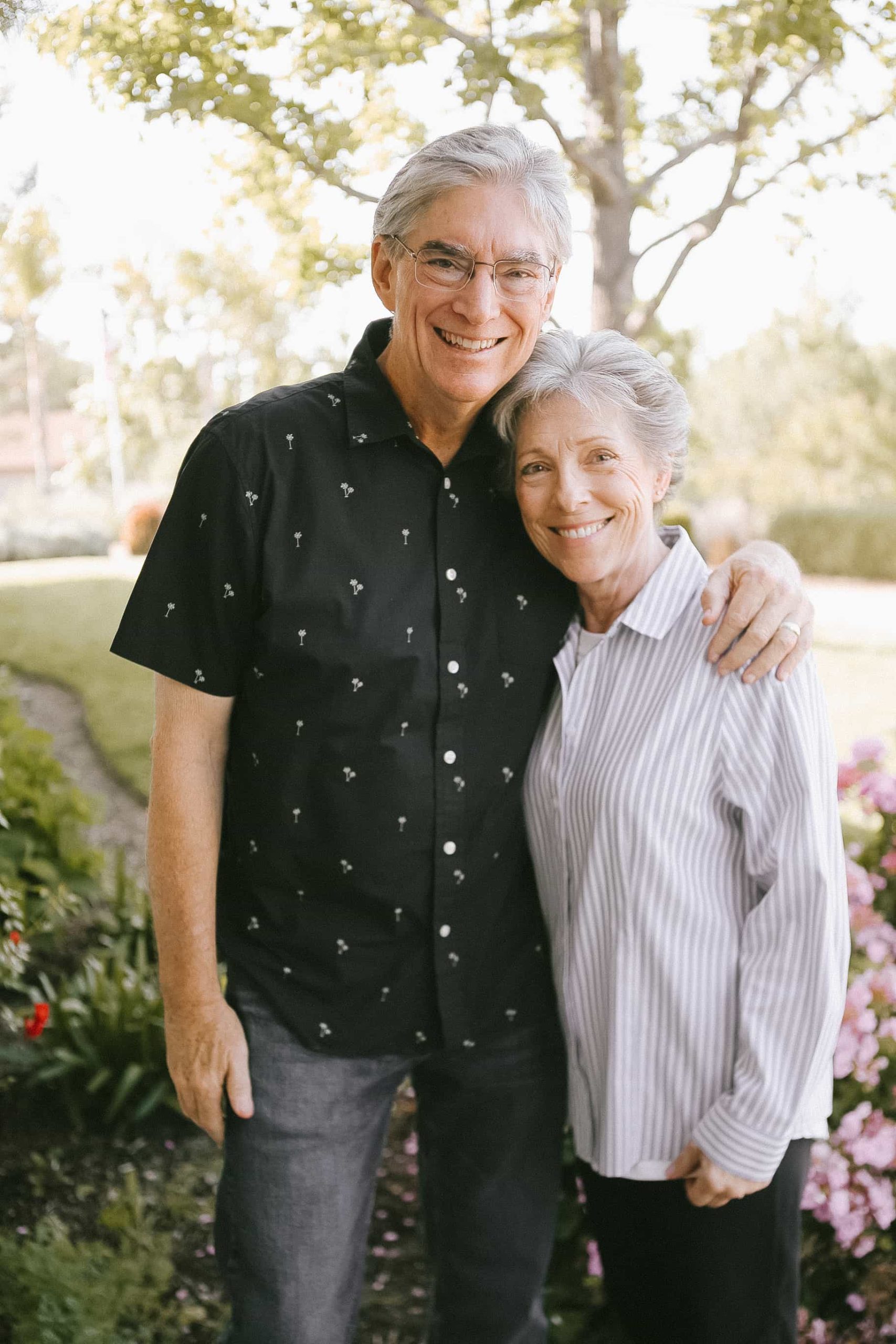 Contact Chris Mueller
Elder
Teaching Pastor