Bill's passion is for equipping men to be godly men. With over thirty years in lay service, he has served as a Men's Ministry lay leader at FBC since 2010. He has a Bachelor Degree in Christian Education from Biola University and is a graduate of FBC's Training Center.
As a businessman, Bill is no stranger to the stresses, demands and temptations of the work place. He is equally familiar with the excitement of descending through the glistening kelp of the world's oceans, shooting an instrument approach to an international airport, drawing a fairway shot to a hidden back hole, skippering a craft in the crystal clear waters of the Caribbean, or fly fishing in remote parts of Idaho. This blend of training, experience, and knowledge uniquely equips him to pursue his passion of ministering to men.
Becoming one with Bill in 1991, Gail's passion is to shepherd and disciple ladies as she has led discipleship programs for over 10 years. Together they are committed to honor and obey their Heavenly Father and to serve the FBC body. They live in Menifee with their two hunting dachshunds.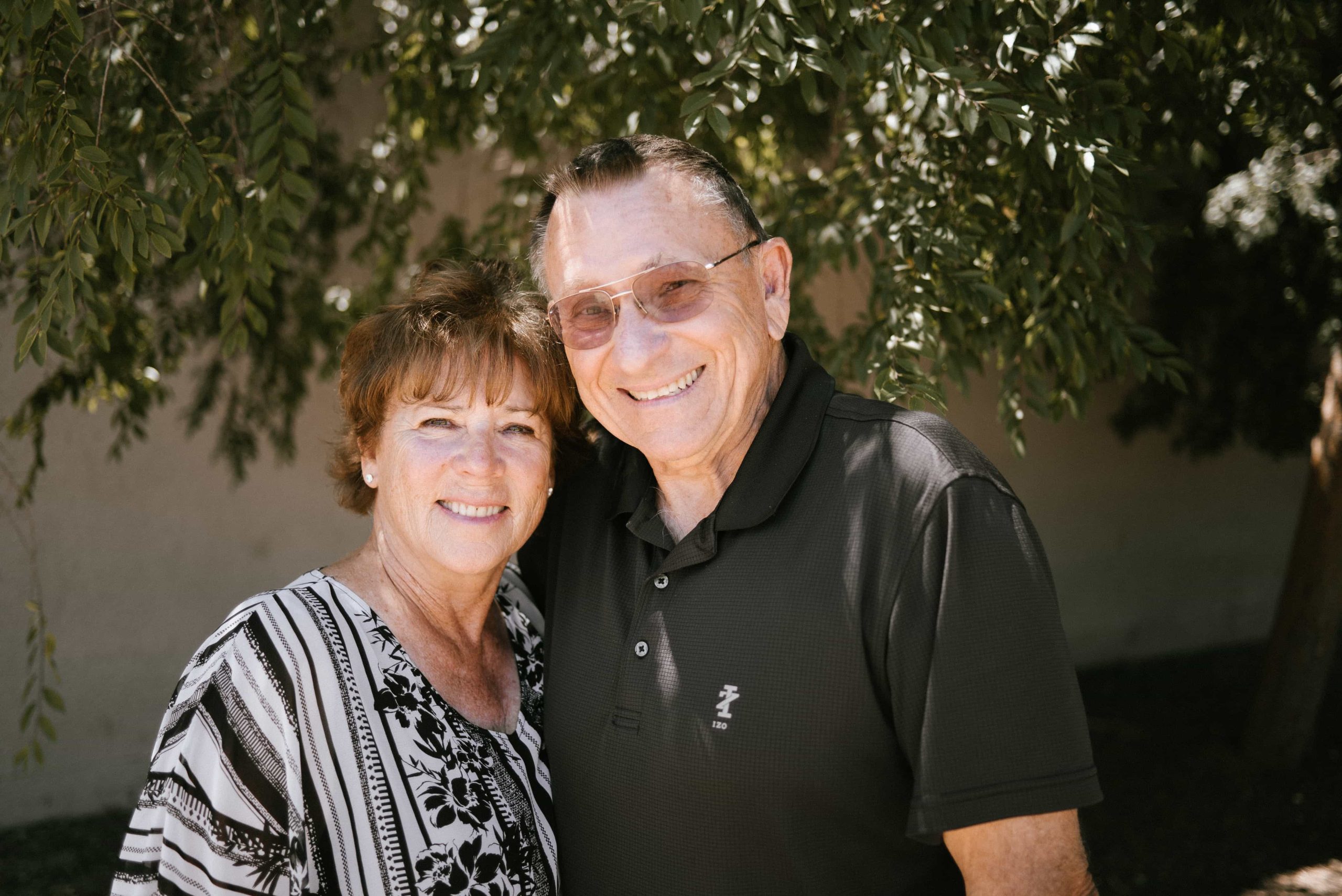 Contact Bill O'Brallahan
Deacon
Men's Ministry