Dangerous Men!
It's happening! June 29
Questions? Call Jay Nelson
951.219.2272
Registration coming soon!
Mark your calendar!   Prepare your uniform!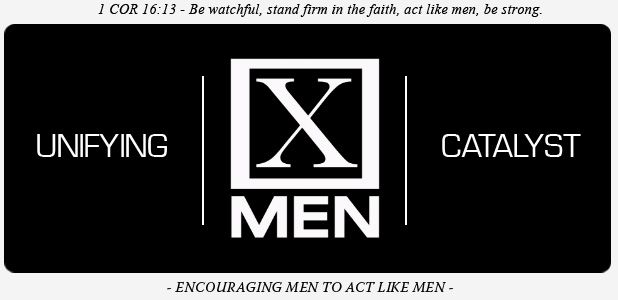 Mission:
Use activities as a means to build a oneness among MEN. To be direct and intentional in glorying Christ in all we do.
Vision:
To encourage all MEN of the church to take a leadership role in their lives by directing their families in truth, love and action.